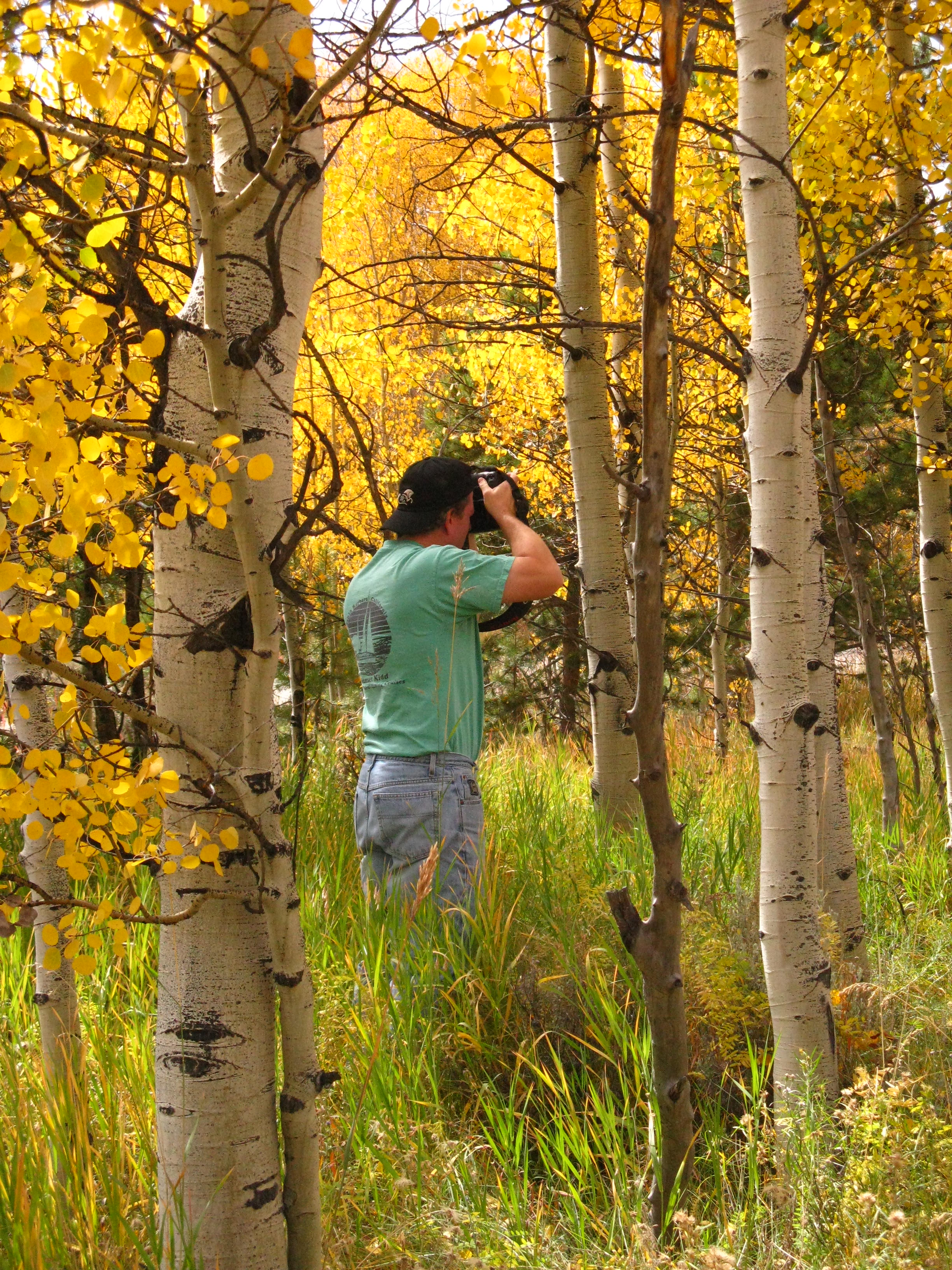 Jeff Janson is a nationally recognized professional photographer and graphic designer.  His photos have won international awards, with many in the U.S. National Loan Collection.  His photography background is emphasized with years of experience in composition and technical lighting.
For many years, Jeff has designed the 'front' of websites and advertisements, turning the design over to web developers and ad designers.  In response to client requests, Jeff and his wife Mary now work together to design, build and host elegant and functional websites, with the emphasis on one-on-one personal attention to their clients.
If you are in need of product photography, please visit our website (www.jeffjanson.com/commercial-photography) to view our portfolio there.
Enjoy beautiful images by Jeff Janson
Meccanismo d'azione di Tadalafil è assolutamente sicuro e non lascia dubbi, che funziona in due direzioni. Impresso "5" da un lato e marcata la croce di Bayer dall'altra, che viene preso da uomini che hanno problemi di ottenere o mantenere medicina-attivo.com un'erezione, vi proponiamo le migliori condizioni d'acquisto del Cialis.